NOTES
May 19th  Friday

NOVA SCOTIA

Recording is not an easy task for alot of artist,   go figure 
but it just isn't,   so in the case of recording  Not On The Map 
a duo album interlaced with guitar and drum action,   me 
and my friend Matthew buckled down for a few days 
with Joe engineering the project.  

There wasn't much in the way of producing.    It was more 
like play,  hit record,  capture what we sound like in the room,  
then after that do we want the guitar a tad louder than drums 
or the drums a tad louder than the guitar,  do we want the vocals 
dry or have some reverb,  do we want the vocal louder so folks 
can hear the words or mix the vocals at the same volume level 
with the instruments?   

When we got to the song Nova Scotia I wanted a particular drum
beat and sound.    Matt played what he felt.    The section where I sang, 
I ordered adding in some Floor Tom.    Here's a picture: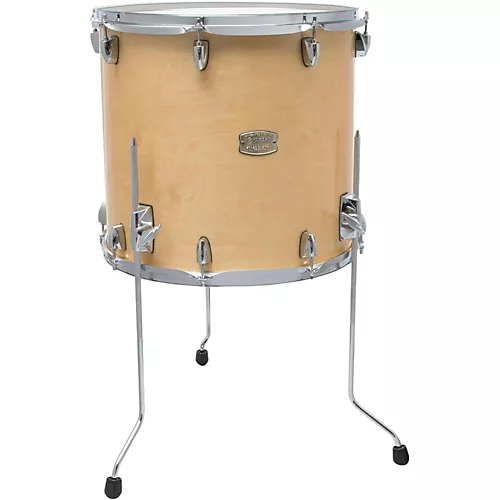 Download Nova Scotia off the album Not On The Map 
cause the best things in life are free!    Here ya go:
https://www.reverbnation.com/stephpappasexperience

I sent the song Nova Scotia to the NXNE Festival in 
Toronto Ontario Canada and they booked me because 
they liked both the song and title (there's a Nova Scotia Canada) 
and also thought I was from Burlington Canada.    They missed 
that it's Burlington Vermont USA. 

That all got me a primetime slot in the festival line up,   a great 
promo write up as top pick to go see,  and a decent venue location 
which means chances for a packed show are better and that's good 
for album sales.    Upon realizing later which Burlington I was from
I was still a shoe in and welcomed back following years



Posted April 30th

Luck In The Business
Email is how musicians have been booking shows now days, no more telephone. When internet became a thing, I was still using a landline.   I didn't get internet hooked up to my home but a few years ago. Yes I know what century it is.    I used a friends lap top or the library.There I was setting up my Heartland Tour and needed to move quicker to snag some gigs that were time sensitive.   I was surprised someone at every venue answered. They were surprised someone called.   Especially the gigs I was lining up in Nashville.The process to play the Bluebird in Nashville is a thing.   They require a demo just to play the open mic.   After that then maybe you get to play a showcase of 3 songs. Barbara in Nashville, the very one Melissa Etheridge sings of,  
https://youtu.be/uQ9ZR8OVlfQ
  is the very same one who books acts at the Bluebird. Barbara picked up the phone one afternoon when I called.    That call sent me to the top performance level.   I was offered one of the two slot choices that's typically reserved for famous Nashville songwriter's or acts with a big draw. 
That conversation is a whole other cool story and is what's called luck in the business. All those Nashville shows were lucky.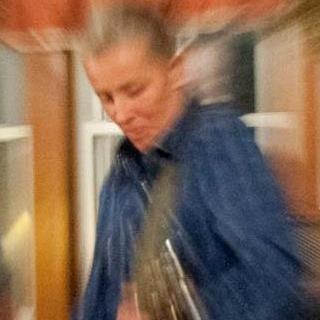 Posted March  10th  2023
 
There was a benefit In Montpelier Vermont some years back that I was invited to play at. The organizer said there's going to be hours and hours of music and that each artist gets to pick a cover song to perform on their own or with the house band she had lined up. I picked Heroin by Lou Reed.
The band was dreading my song choice, thought it was going to suck and wondered if it was even suitable for general audience? Also I opted out of band rehearsal. It was kind of far. So I sent a version of the song for cord changes purpose along with a note answering some of their questions; trust me I'll make it work just start with a D guitar chord. I would like to include the didgeridoo and fiddle players that are part of the house band.
The dreaded part of the band's night came upon them. The two players who may have had the most faith in me were on the didgeridoo and fiddle, they blended into the guitars stumming out that infamous D chord in my instruction note, the song emerged. Somewhere in the song I found myself doing that rock n' roll slide thing across the floor.
After the show the house band elaborated to me even more so how much it was going to suck, now all bright eyed and bushy tailed we were laughing hard.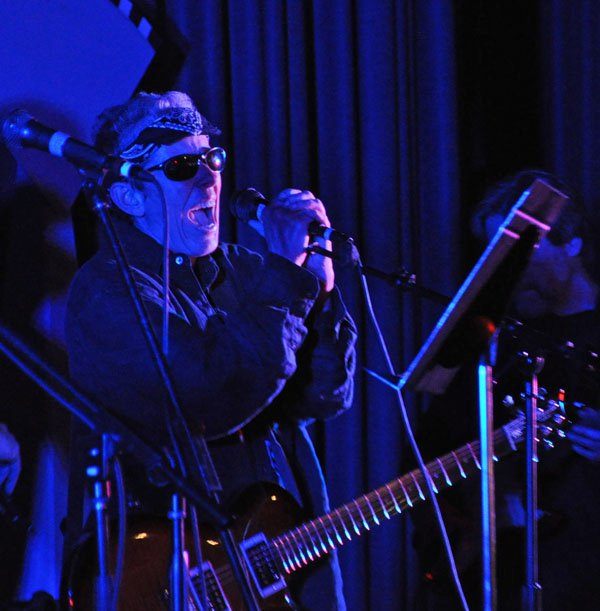 Posted November 19 Saturday 2022

My very special Save Bee Project is under way with 
new raglan (baseball 3/4 sleeves) style T-Shirts 
and hand made yarn Honey Bees in an effert to bring
awarness that bees and their hives are in danger.


Bees are essential to our food crops.

This explains it well;
https://www.ecowatch.com/save-the-bees-guide-2655304561.html

While it's all about the bees however, I have added
some special personal touches into the shirt design!

4 shirt variations to check out! Go team Save Bees Go!
https://stephpappas.com/store

TY! Design by Steph S. at Gotham City Graphics
TY! Amalgamated Culture Works, especially Johnnie & also Curt!
TY! Remy at  https://www.facebook.com/ArgyleBestiaryCo




Posted November 16 Wednesday 2022

T- shirts are in!   Pictures will be up shortly.
Shirts choices are grey or white,  Sleeve choices
are orange, denim, olive, maroon.   
Posted November 11 Friday 2022

SPE Save Honey Bees Project-
New baseball t-shirts arrive soon.




Posted October 12, 2022
HBD to song single Metal/Country
https://www.reverbnation.com/stephpappasexperience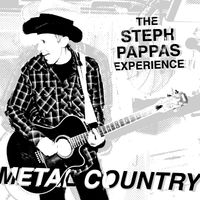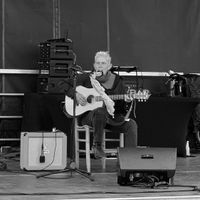 Picture of SP
Sept 18th /Burlington Vermont
at Waterfront Park