Posted November 19 Saturday 2022

My very special Save Bee Project is under way with 
new raglan (baseball 3/4 sleeves) style T-Shirts 
and hand made yarn Honey Bees in an effert to bring
awarness that bees and their hives are in danger.


Bees are essential to our food crops.

This explains it well;
https://www.ecowatch.com/save-the-bees-guide-2655304561.html

While it's all about the bees however, I have added
some special personal touches into the shirt design!

4 shirt variations to check out! Go team Save Bees Go!
https://stephpappas.com/store

TY! Design by Steph S. at Gotham City Graphics
TY! Amalgamated Culture Works, especially Johnnie & also Curt!
TY! Remy at  https://www.facebook.com/ArgyleBestiaryCo




Posted November 16 Wednesday 2022

T- shirts are in!   Pictures will be up shortly.
Shirts choices are grey or white,  Sleeve choices
are orange, denim, olive, maroon.   
Posted November 11 Friday 2022

SPE Save Honey Bees Project-
New baseball t-shirts arrive soon.




Posted October 12, 2022
HBD to song single Metal/Country
https://www.reverbnation.com/stephpappasexperience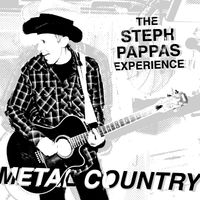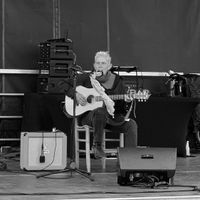 Picture of SP
Sept 18th /Burlington Vermont
at Waterfront Park