There's a few songs you can stream that's above the player too

THE SINGLE SONG SERIES 2014, 2015, 2016, 2017  "Live"
in the player are all pay what you want or go free!

Looking to get the whole collection of 20 down load cards
in your hands,  then Email us   Nice art on the cards!
$10 and shipping is included!
And then this is where to redeem cards; https://downloads.cdbaby.com/redeem
or keep them unused and DL song copy above from the player!

The Single Song Series songs are also linked to varoius stores that are outside 
this site if that's where you rather grab your downloads from instead but they
are not free/pay what you want there. 
2017 Single Song Series
Double Drummers / JAM / JUNGLE RUN / FEEL IT / Rise











2016 Single Song Series 
WhiteRock Magic / One Foot  / 89 WhiteOut  / Chance Meeting / For Melody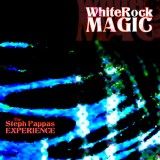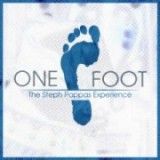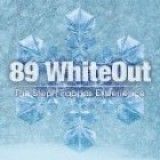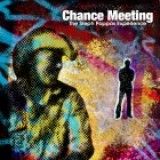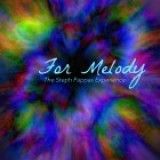 2015 Single Song Series
jararaca / Val / Heist / Happy / PeaceLove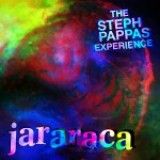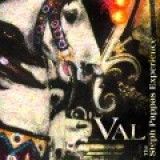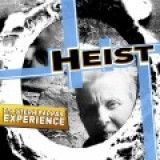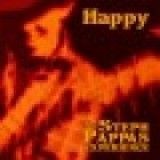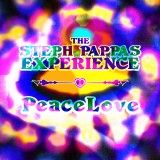 2014 Single Song Series 
Rough Sketch / I Used To Be Cute/ Everythang / 
Metal Country / Drive Johnny Drive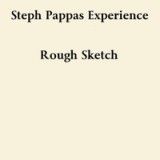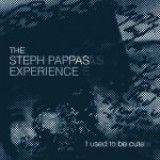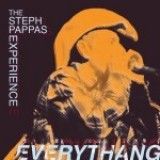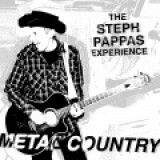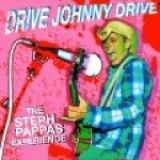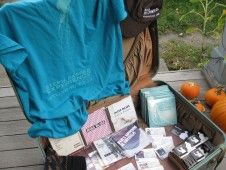 MUSIC /
Physical CD copy OR digital downloads!  
Email us  for items below,  for physical album copy you'd like mailed to you or 
click on it to buy digital version where ever else you like to get your music at.



Jellyfish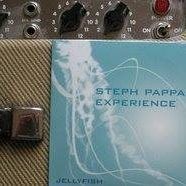 3 Wishes


What's Happening At Vibesville!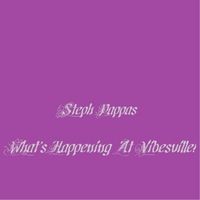 Miss Bliss/ Greek Picnic 1988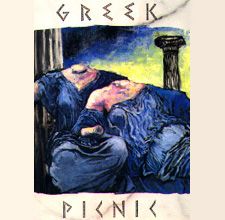 Steph solo 1988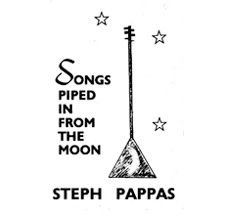 Miss Bliss/Bliss Songs 1986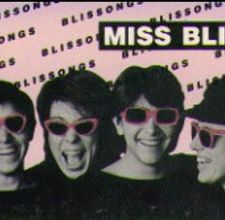 2 Out of stock items:

Live & All The Radio Hits
(an album to raise money for a no kill animal shelter)
and 
Not On The Map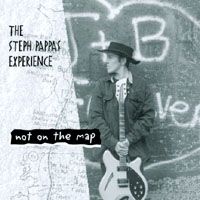 Check out SPE Store page too https://stephpappas.com/store
We accept checks and/or you can use Pay Pal 
https://paypal.me/YerCowboy and/or Email us 

Steph Pappas, Guitar Girl
PO Box 5664
Burlington Vermont
USA  05402


ThankYOU for checking us out!