Posted Oct. 26 Tues. 2021

Choose how much you would pay for SPE merch & music!

SPE is an Underground artist spreading the concept of peace & love, an old tradition before this other rein we been living under the past thousands of years took hold, however there are many here among us that still believe in the old tradition.

Visit  our music & merch page!
Posted January 9 Saturday 2021

Cryptic blog & status are up over at SPE ReverbNation site-
https://www.reverbnation.com/stephpappasexperience



Posted August 5 Wednesday
Video

 Cir, 2015. SP in Austin Texas  w/ Nancy Scott, Ethan Azarian, and Guy Forsyth in a song writer round.



Posted July 20 Monday
Young Pappas during a photo shoot  in Oakledge Park (South Burlington Vermont USA) during her Miss Bliss band days!


Posted May 4 Monday

Loved playing here!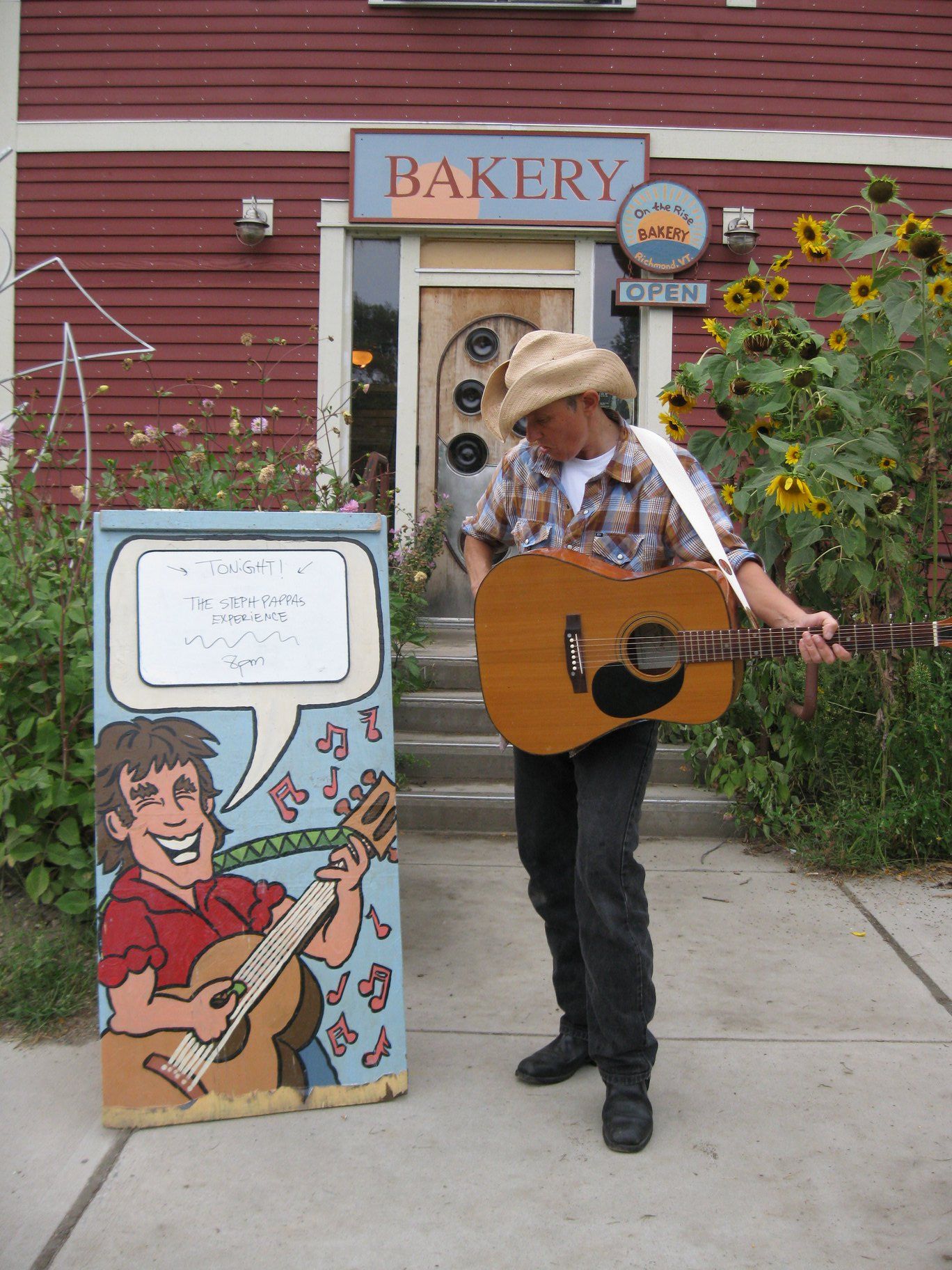 From the March 7 St. 2020 show at Radio Bean in Burlington VT. USA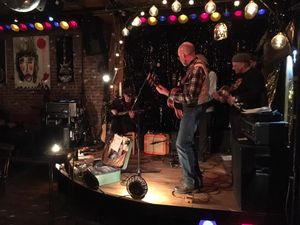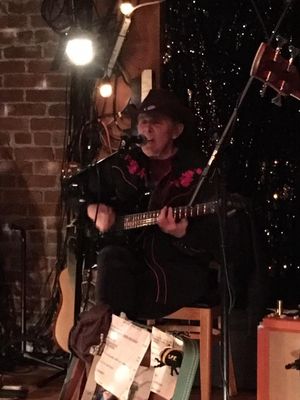 Hi!
When U go to my live shows,download/stream free or buy
my music it turns into a wonder of feed back honed in by
audience participation not to mention #1 at
 https://www.reverbnation.com/stephpappasexperience (vid)
Interview clip-
https://livefromrobotdog.bandcamp.com/…/were-all-about-the-…
Song-
https://livefromrobotdog.bandcamp.com/track/energy

-Sp
Next show will be March 7, aka near end of
Mardi Gras season at Radio Bean
Burlington Vermont USA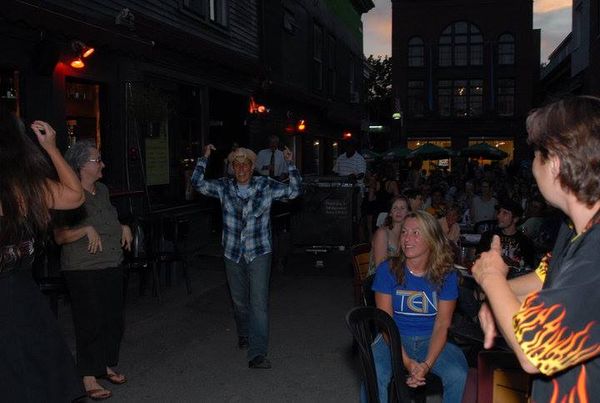 SPE rawked downtown Burlington NY-Eve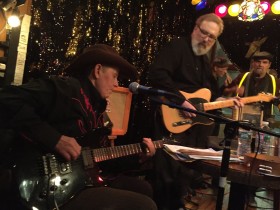 Photo by Tim Lewis

Posted November 14 2019 here at the SPE home site
via the ReverbNation home away from home site
( https://www.reverbnation.com/stephpappasexperience )
where the blog is typically posted at.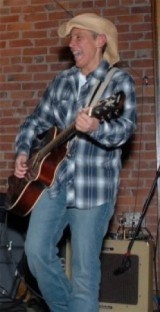 (Blog)   All That Just To Get There!
If summer is your favorite Vt. season > Always dread when summer fades, no more feet in the sand, but then I get used to the back & forth warm-cool fall weather, colorful leaves on the trees & the late in fall picturesque sky, however that leads into getting snow tires put on the car, a snow fall or two then it some times warms up with one last bout aka IndianSummer, other times it just goes into winter, once ya get used to that concept and maybe some of you other summer folks get there too, that place where all is fine even though stuff becomes harder to do, accept it, welcoming the change, kinda wishing or thinking how we like to be in that warm weather year round but this other lightly conflicting thought that 4 seasons ain't all that bad, okay 5 in VT- mud season is it's own deal and you will recall that once again when March hits.... and then Spring arrives, your body must re adjust cause you were ready for more winter and then the most delightful moment happens, the one us summer folks have been waiting for, dreaming of, ... for me it will befeet in the sand.. again. What's yours? All that just to get there!Keep shinning!

PS: Photo was taken by Margaret Michniewicz at Positive Pie, a show during a snowstorm in Montpelier Vt. PS: For you artist reading this I bet you can relate to or perhaps apply the theory-All That Just To Get There! to your own music life.