Posted March 10 2023

 
There was a benefit In Montpelier Vermont some years back that I was invited to play at. The organizer said there's going to be hours and hours of music and that each artist gets to pick a cover song to perform on their own or with the house band she had lined up. I picked Heroin by Lou Reed.
The band was dreading my song choice, thought it was going to suck and wondered if it was even suitable for general audience? Also I opted out of band rehearsal. It was kind of far. So I sent a version of the song for cord changes purpose along with a note answering some of their questions; trust me I'll make it work just start with a D guitar chord. I would like to include the didgeridoo and fiddle players that are part of the house band.
The dreaded part of the band's night came upon them. The two players who may have had the most faith in me were on the didgeridoo and fiddle, they blended into the guitars stumming out that infamous D chord in my instruction note, the song emerged. Somewhere in the song I found myself doing that rock n' roll slide thing across the floor.
After the show the house band elaborated to me even more so how much it was going to suck, now all bright eyed and bushy tailed we were laughing hard.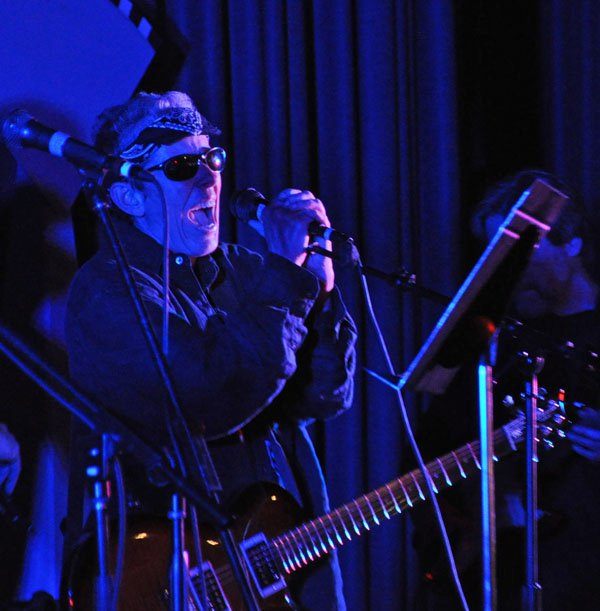 Posted November 19 Saturday 2022

My very special Save Bee Project is under way with 
new raglan (baseball 3/4 sleeves) style T-Shirts 
and hand made yarn Honey Bees in an effert to bring
awarness that bees and their hives are in danger.


Bees are essential to our food crops.

This explains it well;
https://www.ecowatch.com/save-the-bees-guide-2655304561.html

While it's all about the bees however, I have added
some special personal touches into the shirt design!

4 shirt variations to check out! Go team Save Bees Go!
https://stephpappas.com/store

TY! Design by Steph S. at Gotham City Graphics
TY! Amalgamated Culture Works, especially Johnnie & also Curt!
TY! Remy at  https://www.facebook.com/ArgyleBestiaryCo




Posted November 16 Wednesday 2022

T- shirts are in!   Pictures will be up shortly.
Shirts choices are grey or white,  Sleeve choices
are orange, denim, olive, maroon.   
Posted November 11 Friday 2022

SPE Save Honey Bees Project-
New baseball t-shirts arrive soon.




Posted October 12, 2022
HBD to song single Metal/Country
https://www.reverbnation.com/stephpappasexperience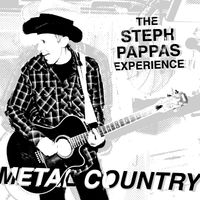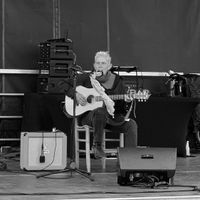 Picture of SP
Sept 18th /Burlington Vermont
at Waterfront Park